Welcome to the Southern Law Association
The Southern Law Association (SLA) is an association of solicitors whose members consist of practitioners working in Cork City and County.
The SLA is a voluntary association of its members and is not legally incorporated. It does not have regulatory powers and duties akin to the Law Society of Ireland. However, the SLA has gained official status and recognition over the years. In particular, the SLA is, by law, entitled to nominate five of its members to sit on the council of the Law Society of Ireland.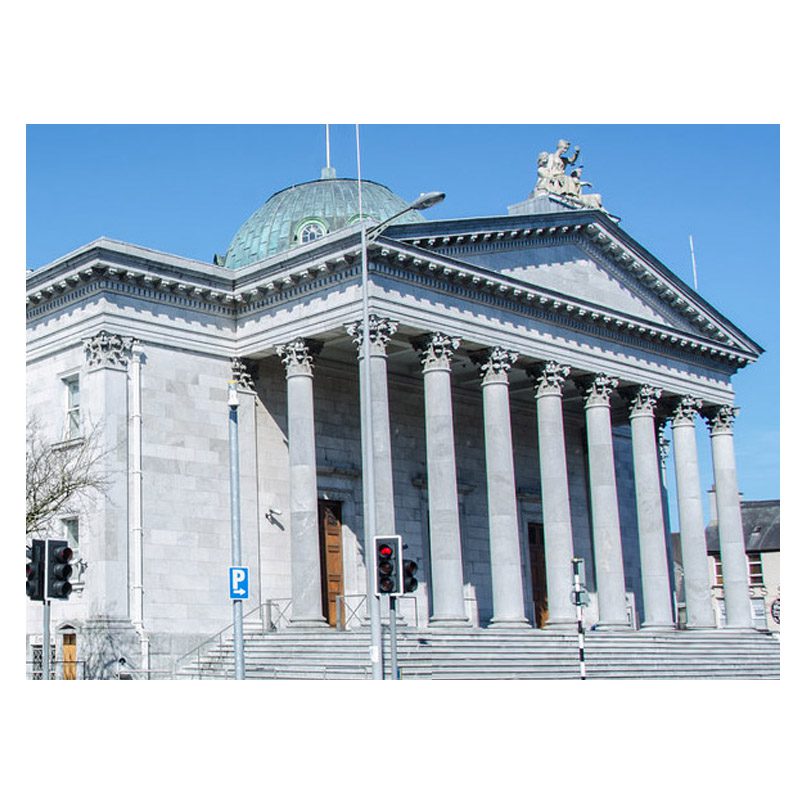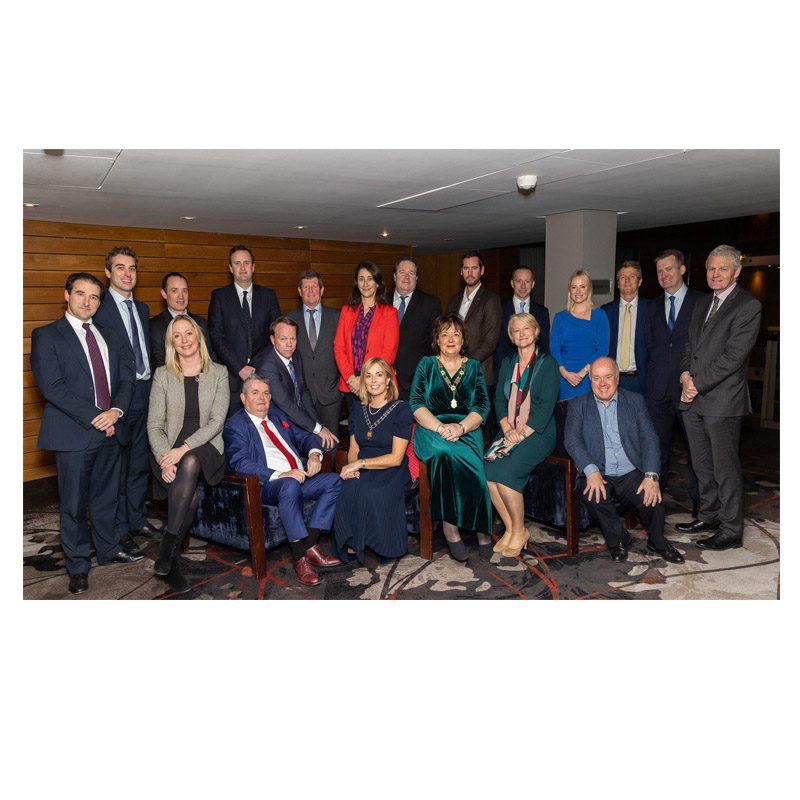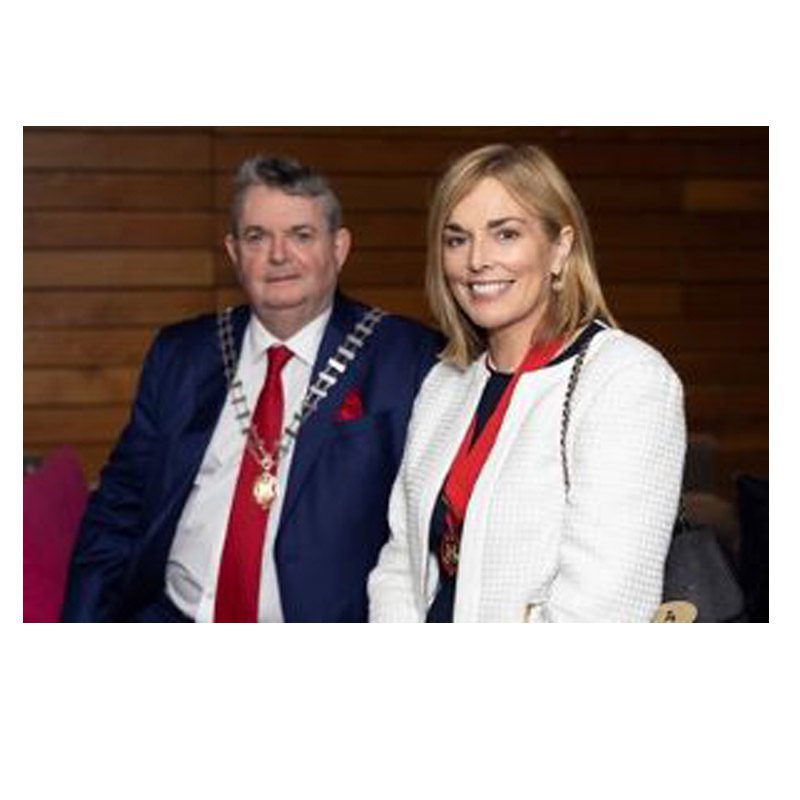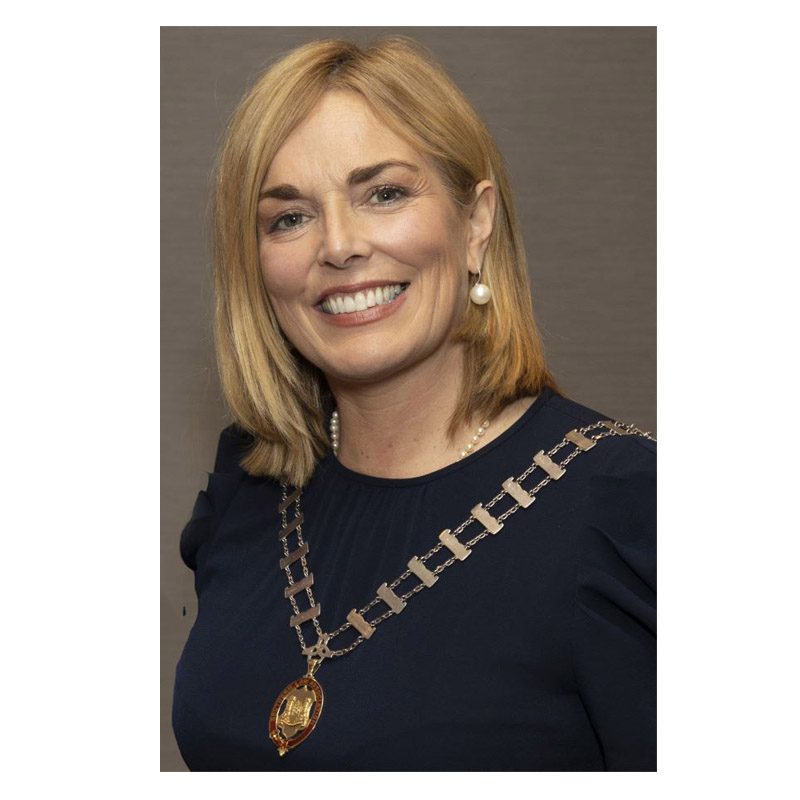 Our resources for members
We provide various support services to help our members.
With this service Members will get professional help and guidance how to resolve issues.
The Southern Law Association in conjunction with STEP Ireland (and with the support of Finders International) Are pleased to host…