CHEESE AND WINE RAFFLE 2021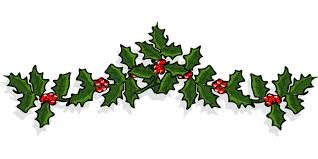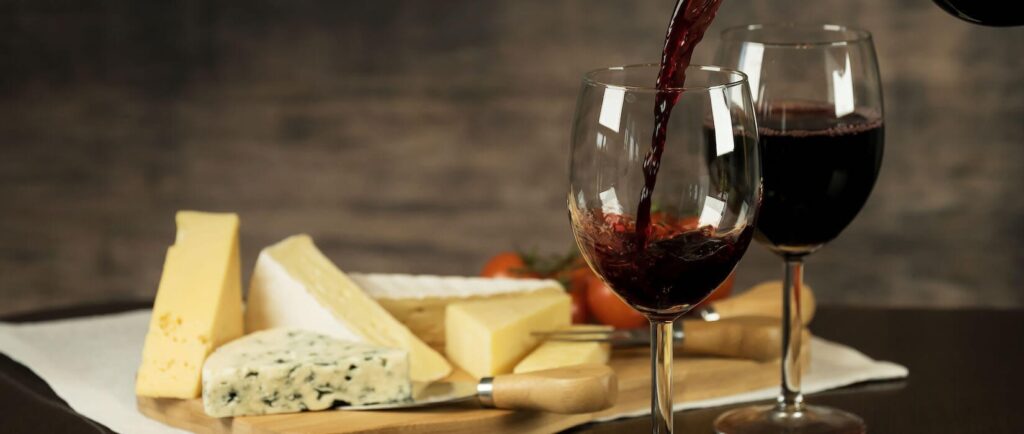 Dear All,
As you all know, every year the Cork Bar organises the "Cheese and Wine" event which raises funds for charities in Cork City. While this year the usual event will not be taking place we are still hoping to raise much needed funds for the following charities: Marymount Hospice, Cork Life Centre, Cuanlee Refuge and Cork Simon Community.
Raffle
Instead of the usual event, we will be arranging a raffle. The prizes for the raffle will keep to the theme of "Cheese and Wine", and an update on the prizes will be provided in the coming days. The raffle will take place on Friday the 17th December 2021. Tickets can be purchased for €10 each and the purchase of one or more tickets can be made in the following ways:
By Bank Transfer (see account details and instructions below)
Payment by Cheque (see address details below)
Many thanks for your time and hopefully, despite the current difficult situation, we will be able to raise an amount in line with previous years for these worthy charities.
Kind regards,
Noel Campbell Jnr BL Elaine Audley BL Edel Fitzpatrick BL
1. Bank Transfer – Bank Account Details:
Bank: AIB, 66 South Mall, Cork
Name: Cork Bar Christmas Fund
Account #: 06509-018
IBAN: IE23AIBK93417806509018
BIC: AIBKIE2D
Sort Code: 93-41-78
(N.B. Please provide a reference on the EFT referring to your Name and/or your Firm's Name in order for those names to be entered into the raffle. Please call Noel Campbell Jnr BL on 086 1239453 or Elaine Audley BL on 087 1738591 or Edel Fitzpatrick 087 2023411 to confirm the account details before payment is made.)
2. Payment by Cheque
Cheques should be made payable to 'The Cork Bar Christmas Fund' and can be posted to Noel Campbell Jnr BL or Edel Fitzpatrick BL or Elaine Audley BL c/o The Cork Bar Library, Courthouse Chambers, 27-29 Washington Street, Cork DX 2512